Use our thorough list of paint finishing equipment manufacturers and suppliers in Vermont to examine and sort top paint finishing equipment manufacturers with previews of ads and detailed descriptions of each product. Any paint finishing equipment manufacturers can provide paint finishing equipment products and services to meet your companies specific qualifications. An easy connection to reach paint finishing equipment manufacturers through our fast request for quote form is provided as well. This source is right for you whether it's for dryers, coating system, industrial channel or any other painting needs.
Leading Paint Finishing Equipment Manufacturers
Companies Serving Near Vermont
Franklin Lakes
|
201-405-7760
USI of North America, founded in 1969, specializes in the design, production and sales of spray booths for cars and other vehicles. We are present on all the main world markets and have achieved good results in many countries including the USA. To learn more about our spray booth, paint booth and preparation area technology, paint mixing rooms and other industrial finishing systems, visit our...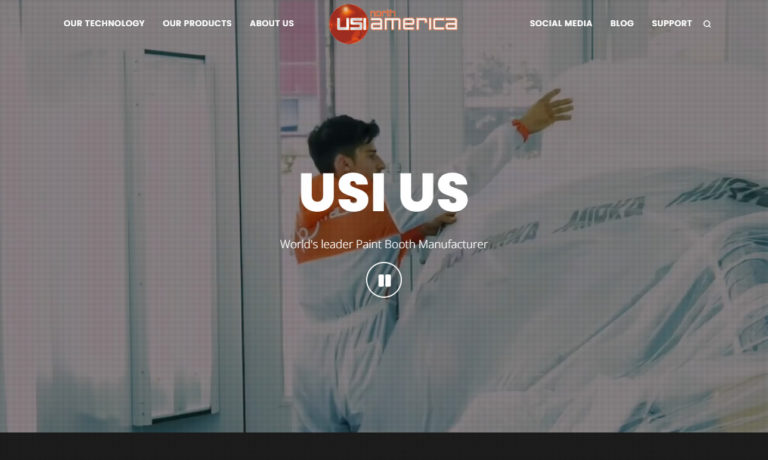 $$$